May 5-7, 2023
Cracking weekend in Brisbane, the Magic Round. Add golf, horse racing and a long lunch in a Brisbane institution and MCG Tours makes it better. Better than magic. That's a cracker of a tour.
itinerary
Friday May 5
Alighting off an early flight into Brisbane we board our bus and head off to play Wynnum Golf Club. We'll enjoy Lunch there before heading to check-in to our accommodation in Paddington. By 4pm we'll rippping off Viking Claps in the Paddington Hotel prior to the Big One, Magic Round Game One, Raiders vs Dogs at Suncorp. Brisbane and Manly play in the game after for the desperates.
Saturday May 6
After a sumptuous breakfast we'll take our bus to Doomben for a day at the races. After severely bleeding local and corporate bookmakers, we'll wind our way through the adoring crowds and board our bus back to a 'be seen' Southbank venue.
Sunday May 7
After a sumptuous breakfast we'll take our bus to Lunch at the famous Breakfast Creek Hotel. There we'll enjoy a three-hour degustation, if by degustation you mean eating a big steak and drinking several schooners. At about 4pm our bus will leave for the Airport, for those going that way. For locals or those staying the extra night.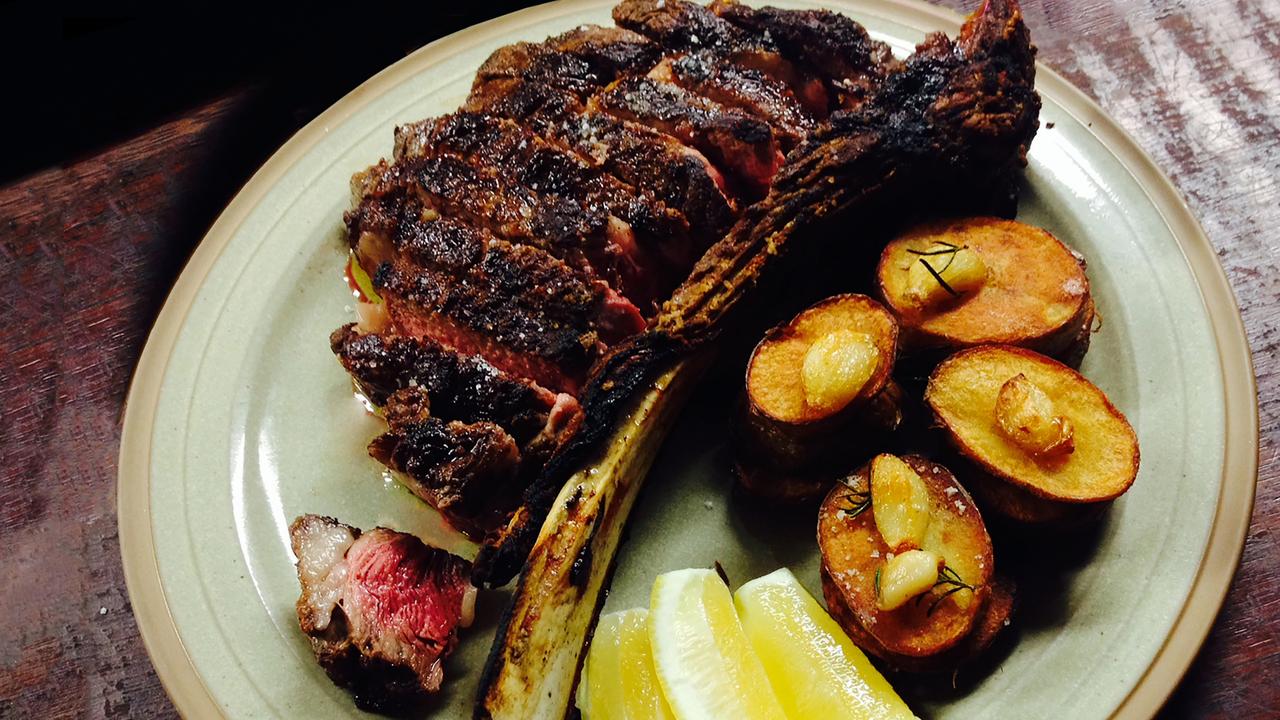 tariff
TBA depending on Single / Twin-share, and room rates. But for two nights Single accom, breakfast, rugby league, golf. horse racing and transfers, a ceiling estimate approx [$1000]. Estimate [$600] same deal twin-share. Other accommodation options could suit other budgets and we can tweak the tour to a spend, if for instance you'd do less nights, can stay locally or don't [gasp!] play golf. Get in touch if you'd express interest and hear a quote. (Note: won't include flights. But we can assist.)