May 5-7, 2023
Includes:
Three-Day Supporter Pass to NRL Magic Round
Golf at Royal Queensland. Plus Lunch.
2/3/4 nights Accommodation
Saturday afternoon at Breakfast Creek Hotel
Tariff: From $750. (From $350 for locals.)
itinerary
Friday May 5
Alighting off an early flight into Brisbane – or heading straight from our accommodation – we'll tee it up around 09:00 at the venerable Royal Queensland GC.
Afterwards we'll enjoy Lunch on site before heading to drop bags and check-in to our accommodation.
By 4pm it's expected we'll ripping off Viking Claps in the Normanby Hotel prior to the Big One, Magic Round Game One, Raiders vs Dogs at Suncorp.
Brisbane and Manly play in the later game.
Saturday May 6
After a sumptuous breakfast punters will today have a choice of:
A) An afternoon of punting at the Breakfast Creek Hotel.
B) Another day at Suncorp Stadium watching (from 3pm):
Warriors-Panthers
Sharks-Dolphins
Storm-Rabbitohs.
C) Both.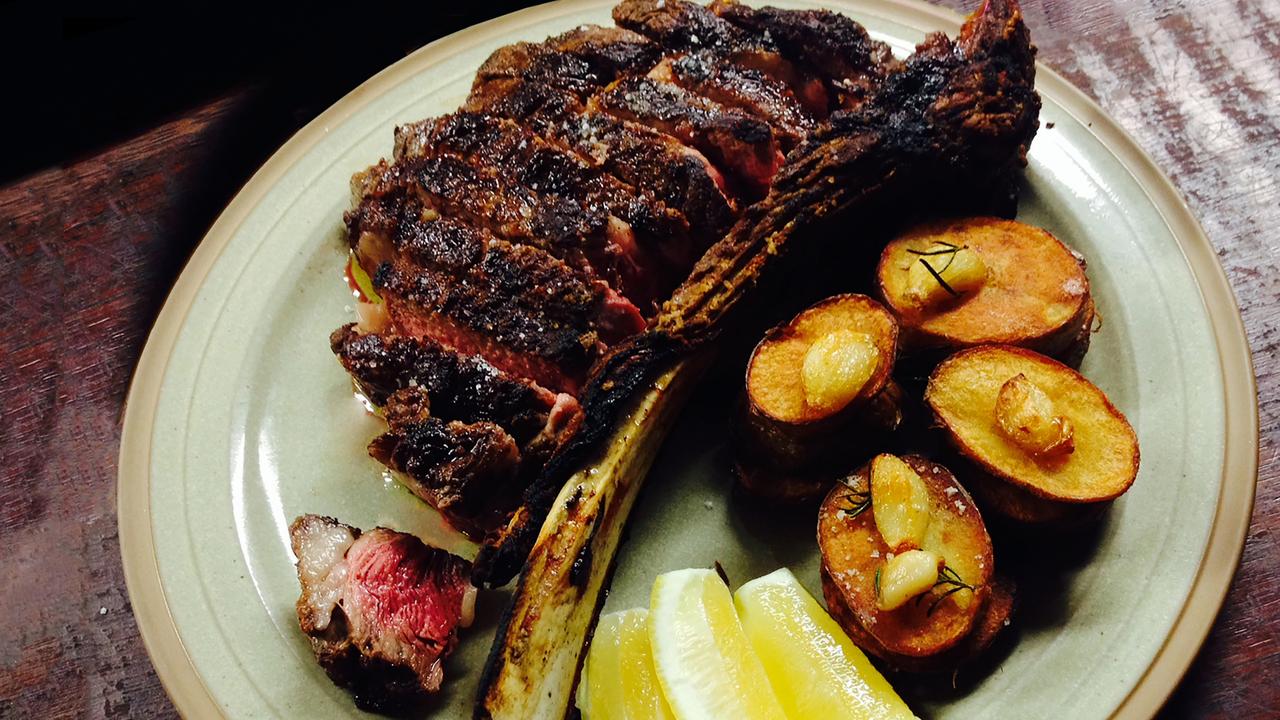 Sunday May 7
After another sumptuous breakfast we'll find a Lunch spot prior to another afternoon of rugby league including:
Tigers-Dragons
Roosters-Cowboys
Titans-Eels.
tariff
TBA depending on Single / Twin-share, and number of nights, be it 2/3/4.
But, for two nights twin-share, rugby league, golf and lunch, estimate $750.
For four nights (Thu-Mon) in Single accom, and all of above, estimate $1950.
We can tweak the tour to a spend, if Locals are staying locally, or you can source your own Accommodation, or if, for instance you don't [gasp] play golf.
Get in touch if you'd stay in the loop.
(Note: won't include flights. But we can assist.)