.
MCG Tours is off to Adelaide for our inaugural LIV Golf Invitational Tour de Adelaide.
It's on Thursday 20-April to Monday 24-April.
Click here to register interest.
Tour Includes:
Four nights 4* accommodation w/- Breakfast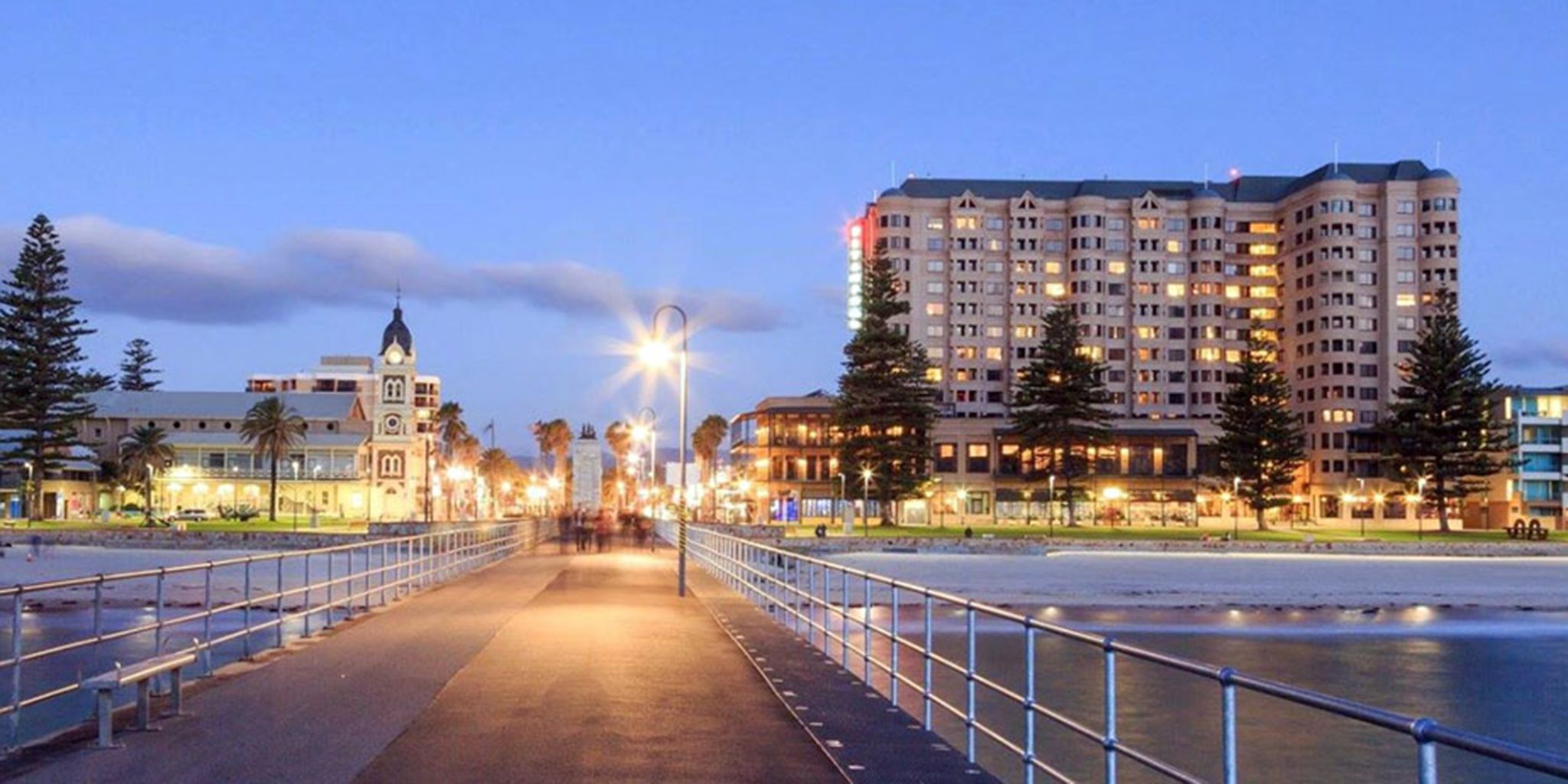 Two rounds golf. One at LInks Lady Bay, another at one of Glenelg / Kooyonga / Royal Adelaide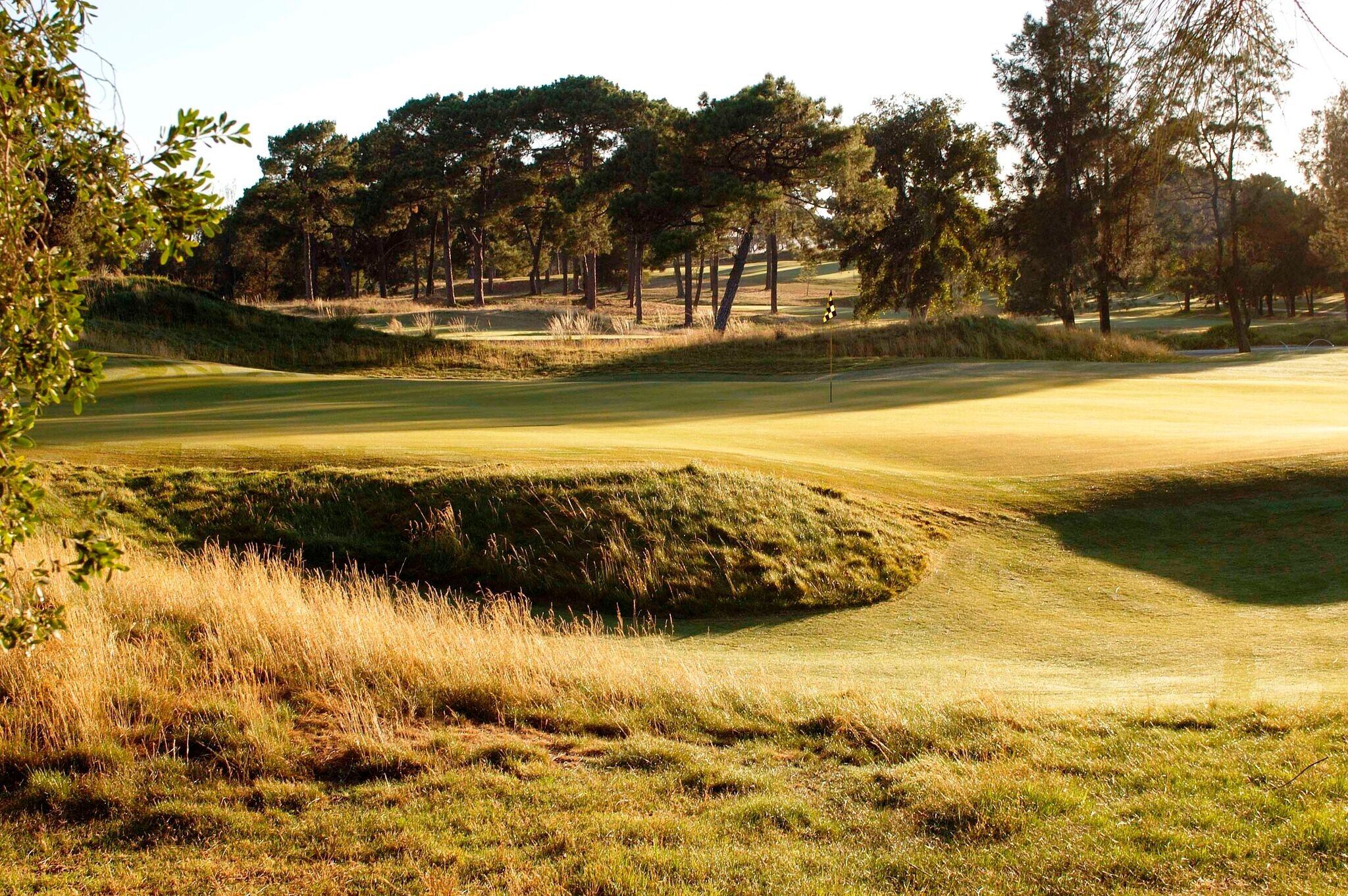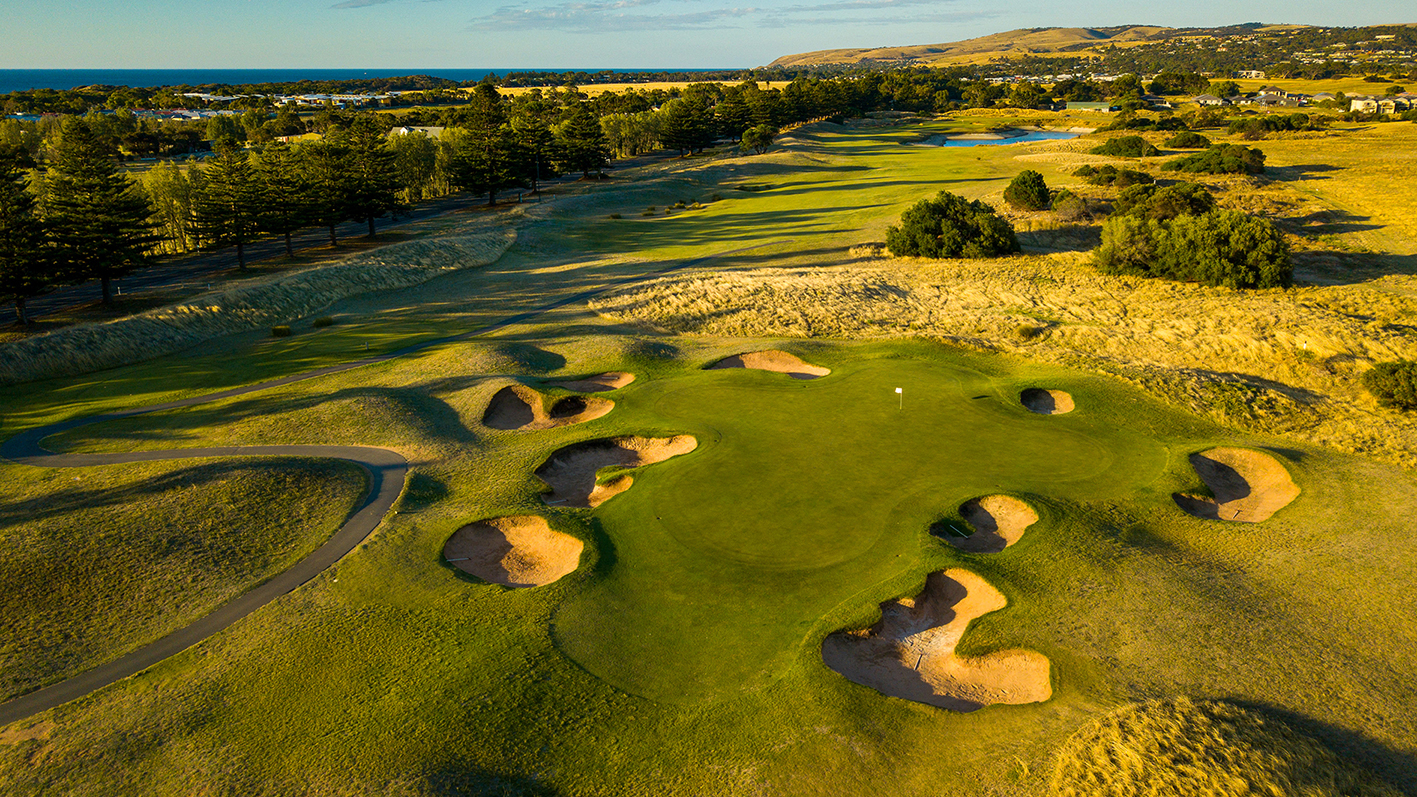 Two Days at LIV Golf Invitational Adelaide – Choice of Hospitality or General Admission.
Lunch at McLaren Vale
Private Executive Coach Transfers – Airport, Golf, Tournament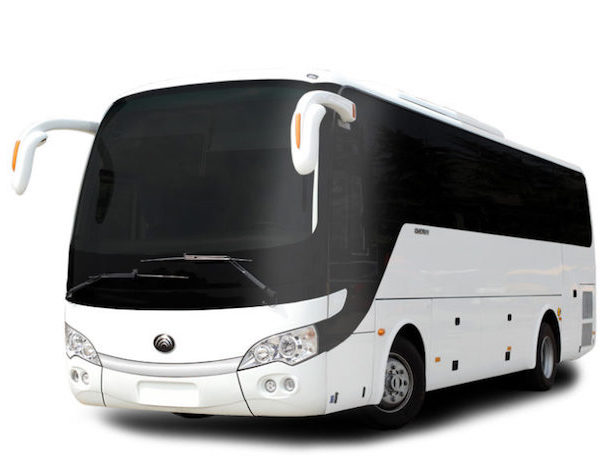 Itinerary
Thursday 20-April
On Arrival in Adelaide Airport we'll be met by our bus and whisked 10 minutes to Royal Adelaide, Kooyonga OR Glenelg, depending on your choice and availability.
After our rounds we'll be back on the bus for transfer to Links Lady Bay, an hour, and a couple of cold beers, away.
After a shower we can meet again for dinner in the restaurant.
Friday 21-April
After an early breakfast we'll tee-off shotgun start at Links Lady Bay (pictured) at 08:00.
After a freshen-up, our bus will take us off to an all-inclusive Long Lunch at Beach Road Wines.
Afterwards those who'd kick on could enjoy the rustic ambience of the Normanville Hotel.
Saturday 22-April
After breakfast we'll check-out of LLB and transfer north to the Stamford Grand Adelaide in Glenelg where we'll check-in and drop our bags.
From there it's a quick trip to The Grange GC where we'll enjoy Round 2 of LIV Golf Invitational Adelaide.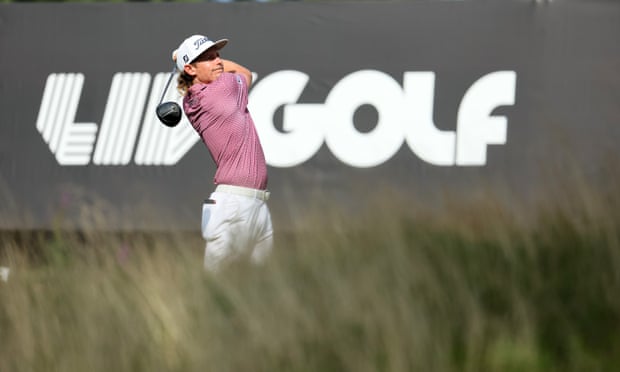 Sunday 23-April
No hurry this morning, tourists, we can wander along the beach and walk off breakfast before a short bus ride to The Grange where we'll cheer on Cam Smith and the Punch GC (name pending) team for LIV Golf Invitational Adelaide Round 3.
Soon as the last putt drops the DJ's kick in and we dance the night away – or get back on our bus which is scheduled for a 7pm departure.
Monday 24-April
Check-out is 11am.
Our bus will depart at midday for Adelaide Airport.
For queries about the tariff, to get your name on the list for further info or to book your spot, click here.